Whirlpool is one the most-recognized brands across the world. Founded in 1911, it is now over a hundred years old and their range of appliances are found in hundreds of thousands of homes worldwide. But when your Whirlpool goes on the fritz, you need it fixed in a hurry and look for Whirlpool repair Los Angeles service, who can you call? Well, the truth is you're already here.
How Our Whirlpool Repair Los Angeles service Can Be Of Assistance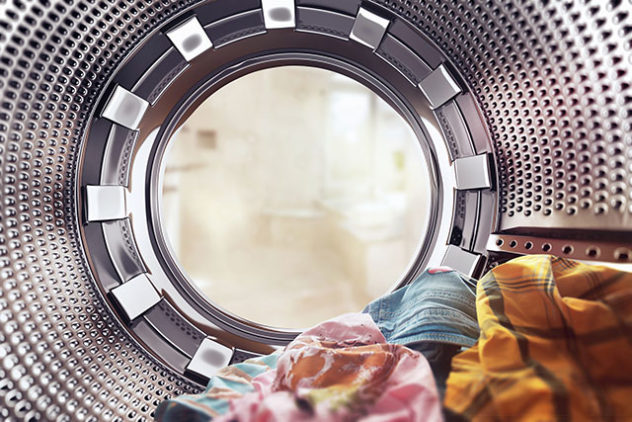 Most widely known for their range of washers and dryers, Whirlpool now has a full range of household kitchen appliances, including fridges, dishwashers, stoves, microwave, air conditioners and a lot more besides. Whatever you choose, you can always be fairly sure that you're making a good choice when you buy a Whirlpool. At Your Appliance Repair, we are the best when it comes to Whirlpool repair Los Angeles services. Our range of services include repairing a Whirlpool oven, Whirlpool dryer repair, and many others.
Our Whirlpool replacement service customers gladly attest to the quality of our services, as our Whirlpool appliance maintenance clients. For us, no issue is unimportant – and no job is insignificant. We strive for 100% customer satisfaction, therefore our customers vouch for our highly skilled and knowlegeable Whirlpool repair technicians. Some Whirlpool washer repair customers even recommend us to their friends, relatives and acquaintances, while our Whirlpool dryer repair clients talk highly of us on social media, giving us favorable reviews and ratings.
Our customers located in West Hollywood, Marina Del Rey, Glendale, Burbank, Pasadena, Calabasas, Santa Clarita, Granada Hills, Sherman Oaks, Bel Air, Beverly Hills, and Studio City give us repeat business, calling us again for fixing their other Whirlpool equipment (these are ones which we haven't serviced).
For us, every job is a labor of love – we treat it like our own. The only instances when we can't fix your Whirlpool appliance are when the problem is caused by faulty plumbing or the electrical supply. But even then, we will tell you what needs to be done, so that your Whirlpool appliance is back to the way it was.