Your Appliance Repair is a local appliance repair services company that is based in Los Angeles County, California. We fix all types of domestic appliances such as microwaves, ovens, heaters, furnaces, air conditioners, washers, dryers, dishwashers, and so on. We service nearly every type of major brand in the county such as LG, Whirlpool, Bosch, Dacor, KitchenAid, Maytag, and other brands.
All of the parts we use in our appliance repair services have been approved of by manufacturers and local government bodies. We strive to use the latest parts to ensure that your appliance will continue to work for years to come. We also perform installations for any appliance that you have purchased, and we will provide you with an extensive guide that you can use for your appliances based on the particular appliance in question. With us, you can be guaranteed that you will get excellent service at all times.
We Are a Local Appliance Repair Services Company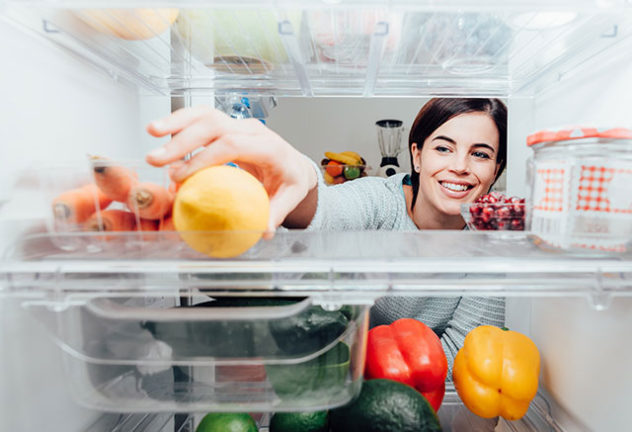 We are one of the largest local appliance repair services' companies in Los Angeles, and we operate on a flexible appointment system. You can contact us anytime, any day because we operate on a 24/7 basis, and we are operational on all holidays as well. Our technicians are factory-trained and have worked for some of the biggest brands in the field such as Bosch, Miele, and Thermador.
We are licensed and certified by all the relevant state and federal bodies in the state of California. Our crew has decades of experience in this sector, and we possess all the latest, cutting edge tools, technologies, and parts to repair even the most run down appliance in your possession. We can be your go-to repair guys for your home and/or business appliances. We have an extensive list of references and recommendations from the Los Angeles community.