Best Same Day Appliance Repair Los Angeles Area Has
The dishwasher doesn't wash? Air conditioner runs but doesn't cool?
Call Your Appliance Repair at (626) 205-3955,
and we will help you fix these issues without any trouble!
We Are Your Local Appliance Repair Company
Your Appliance Repair is an appliance repair company serving residents and business establishments of Los Angeles Area. We provide appliance repairs and maintenance service for all major brands including Sub-Zero, Viking, Thermador, Miele, and many others. No repair or installation is too big or too small for us!
How Our Los Angeles Appliance Repair Technicians Work
Our Los Angeles appliance repair technician will arrive at your place within your 3-hour appointment window. You will receive a courtesy call from our technician, who'll let you know when you can expect him at your location. He will communicate this to you 15 to 30 minutes prior to arrival.
Our service call includes a diagnostic fee and a written estimate of the charges and work required to have your appliance up and running. If, after receiving the estimate, you decide to go ahead with the repairs, we will waive the service call fee and only charge you for the refrigerator maintenance, dishwasher repair or fixing a stove in question.
Same Day Appliance Repair Service
We offer the best same day appliance repair service Los Angeles area has! Our excellent stock of parts allows us to accomplish repair task soon after the need for it arises. In rare cases where parts must be ordered from distributors, we may take one or more days to expedite your appliance repair need.
We Repair All Major Appliances for Residents and Businesses of Los Angeles Area
Dishwashers
Washers
Dryers
Cooktops
Refrigerators
Microwaves
Ice Makers
Freezers
Major Appliances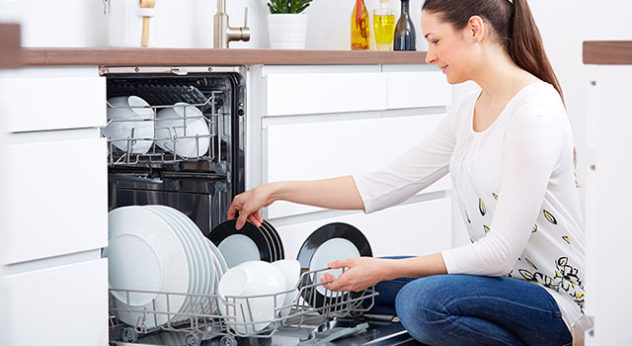 Is your dishwasher down and out? Having a hard time getting your dishes cleaned? Well, don't wait too long and just call Your Appliance Repair! Our appliance repair technicians are waiting to help you out and they'll make sure your dishwasher is back in business, better than ever. Our repairmen carry out appliance repairs as well as installation and maintenance service for all major dishwasher brands, including Maytag, Miele, and many more. Our technicians have gathered several years of experience in repairing dishwashers of various brands.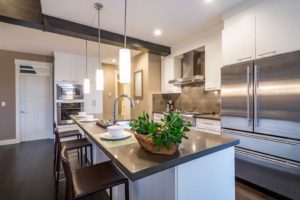 Refrigerators are an integral part of our busy lives. Whether it is a top or bottom freezer, commercial or French door unit, refrigerators are vulnerable to damage and defects, just as any other appliance. Bel Air appliance repair professionals can…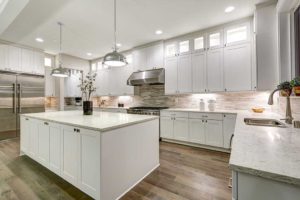 Refrigerators are undoubtedly one of the most important appliances in a modern-day household. It's only because of them that we are able to store food for long and enjoy our favorite drinks and ice-creams chilled. But did you know what…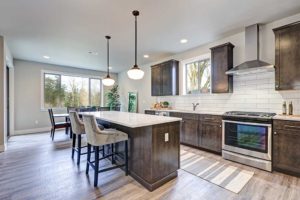 Comprehensive Maintenance Plan That Covers Every Household and Commercial Appliance At Your Appliance Repair, we constantly emphasize the need to conduct regular appliance maintenance to ensure appliance longevity and reduce the frequency of repairs. We offer a comprehensive maintenance plan…