While Sub-Zero makes great appliances, they can still go wrong from time to time. So if you need Sub-Zero repair Los Angeles service, we can help. Our Sub-Zero repair service takes care of all your Sub-Zero refrigerator repair and Sub-Zero fridge maintenance needs. You won't find a better place than us for Sub-Zero repair Los Angeles!
Sub-Zero Repair Los Angeles Service, When and Where You Need It!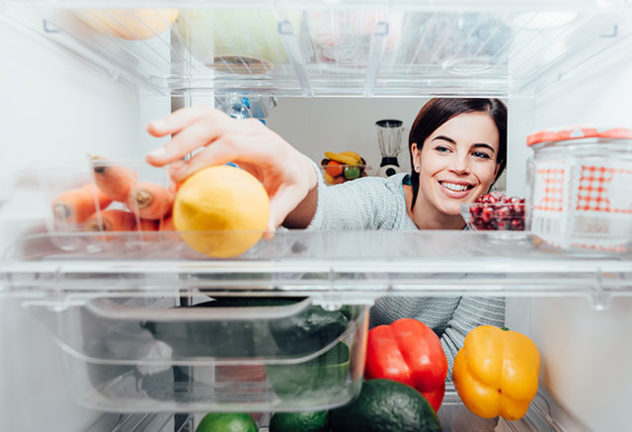 Originally a manufacturer of refrigerators, deep freezers and wine coolers, the Sub-Zero Company has expanded to include a whole line up of various home appliances. Founded in 1945 the massive top of the line Sub-Zero fridge has become an iconic luxury appliance found in the kitchens of many celebrities and billionaires.
We stock up on parts, so Sub-Zero repair Los Angeles customers can get their appliances fixed on the same day itself. Most of the time, we are able to fix your Sub-Zero fridge on the first visit itself. Only if a much-needed part is unavailable do we express order it, so that you are put to as little inconvenience as possible.
You do not have to take our word for it. Our Sub-Zero fridge maintenance customers rate us highly, recommending our service to others.
When you call us, we ask you about the problem you are facing with your Sub-Zero refrigerator or wine cooler. Our experience has familiarized us with the most common problems, so we are able to tell instantly if an electrical engineer would be required as well. We try to send over our technicians as soon as we can, and work with you to agree on a suitable time/date. If they are going to be late, they will call you and let you know by when they can arrive. This frees you up to attend to more pressing issues; so there is no need to waste your valuable time waiting for them.
We Cater Our Sub-Zero Repair Los Angeles Service to Multiple Locations
Our engineers are all trained and certified. They have years of experience with Sub-Zero refrigerator maintenance and repair, and can diagnose the problem(s) easily. Our Beverly Hills and West Hollywood customers are among our most valued clientele, but then again so is everyone, including Marina Del Rey and Calabasas customers.
We serve a lot of locations in Los Angeles. Bel Air customers speak highly of us, as do Glendale customers. We have now become the Sub-Zero refrigerator repair company of choice for Granada Hills and Sherman Oaks customers.
Our Pasadena and Santa Clarita customers are highly satisfied with the quality of our services; and our Burbank customers gladly vouch for us, giving us repeat business.